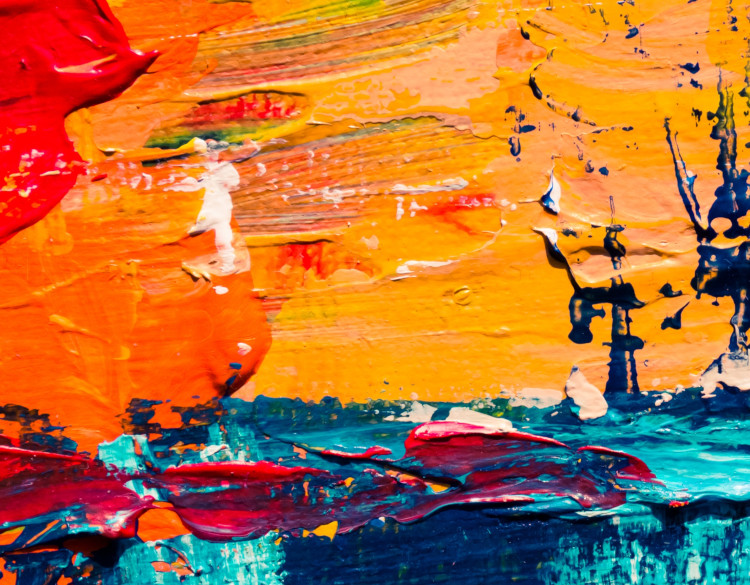 About Barbara Wright
Barbara Wright is acknowledged as a business woman as well as an artist, leading the way of excellence in the art business in Australia. Her aim is to keep creating and showcasing outstanding art, craft and sculpture.
She gained her degree in a mixed media arts' course in 1994 and her MA in Arts Criticism in 2001. A professional artist since 1994, she established an artist workspace in 1996 which has led to the founding of the Pollock Gallery.
Barbara's work has been featured in the press, including Elle Decoration and Homes and Gardens as well as in exhibitions at home and overseas, including the UK, Taiwan and Japan.